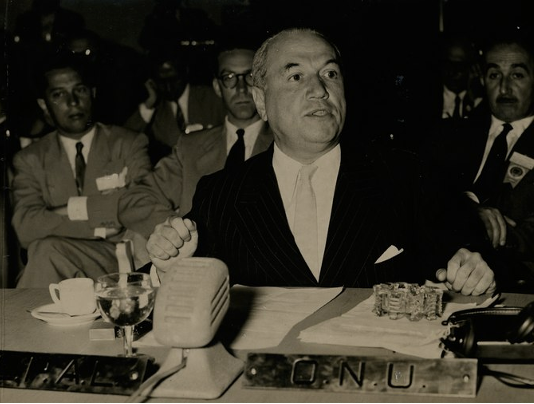 After a successful stint as executive secretary of the United Nations Economic Commission for Latin America in 1964, Argentine economist Raúl Prebisch served as the first secretary-general of the United Nations Conference on Trade and Development (UNCTAD) from 1964 to 1969.
UNCTAD, under Prebisch's leadership, played a pivotal role in shaping the economic policies of developing nations. The idea of import substitution, in particular, was extensively propagated. The United Nations Economic Survey of Asia and the Far East in 1959, for instance, emphasized that import substitution was an unavoidable means for Asia's economic development.
UNCTAD's stance encouraged several developing countries to adopt import substitution as a strategic tool for industrialization. The strategy involved protecting domestic industries from foreign competition by imposing import tariffs and quotas. By substituting imported goods with domestically produced ones, these countries aimed to reduce their dependence on developed economies, improve their balance of payments, and foster the growth of local industries.
Prebisch's intellectual authority and leadership led international agencies to ingrain his concepts, primarily import substitution, into their policy recommendations.
India, among other countries, incorporated his ideas deeply into its economic policy, laying the foundation for a largely inward-looking economy until liberalization in the 1990s.